Our Company
Driven by Our Promise
It began with a promise. CSL Vifor's parent company, CSL, was formed more than 100 years ago to help patients using the latest technologies. In the century since, CSL has grown into a global biotechnology leader, driven by that same promise to help patients. CSL offers the broadest range of quality plasma-derived and recombinant therapies in our industry. CSL's ability to innovate and deliver medicines for patients with rare disease, iron deficiency, nephrology and other unmet medical needs around the world has earned us a reputation for always putting patients first. We are CSL Vifor and we are driven by our promise.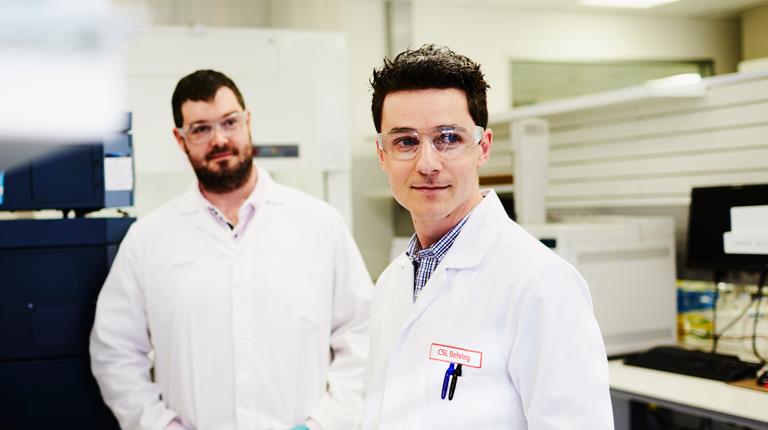 Focus on iron deficiency and Nephrology
CSL Vifor is a global partner of choice for pharmaceuticals and innovative, leading therapies in iron deficiency and nephrology. We specialize in strategic global partnering, in-licensing and developing, manufacturing and marketing pharmaceutical products for precision healthcare, aiming to help patients around the world lead better, healthier lives. Headquartered in St. Gallen, Switzerland, CSL Vifor also includes the joint company Vifor Fresenius Medical Care Renal Pharma (with Fresenius Medical Care).
UK-NA-2300047 Date of Preparation: June 2023